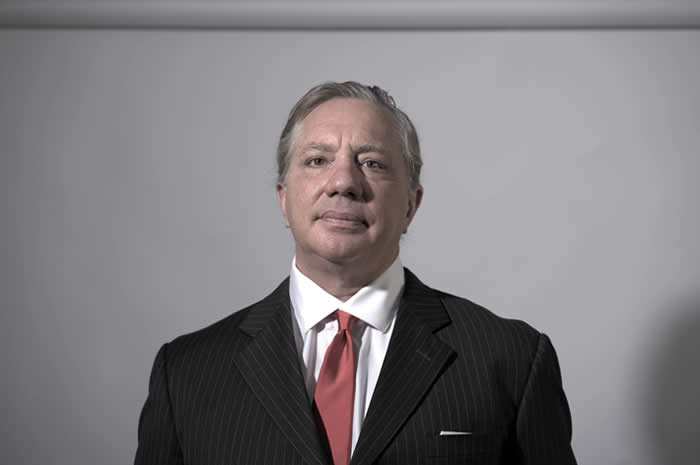 PARTNER
Mark Zinn
Before joining Card Sound Partners Mark help found Battea Class-Action Service in 1998 and continues as a partner. Mark Zinn is a Director of Battea – Class Action Services, LLC.
Previously, he built and managed multiple professional trading operations for Pax Clearing in Chicago, New York and Florida. While at Donaldson, Lufkin & Jenrette, he established relationships with the top 100 businesses in Florida and executed for hedge funds. He has also raised capital for managed accounts and private placements, as well as managing multiple successful private offerings.
Mark began his career with LF Rothschild & Oppenheimer Co. An alumnus of New York University Stern School, he has obtained his General Securities Principal Series 24 certification, as well as Registered Investment Adviser Series 65, 7, and 63 certifications.