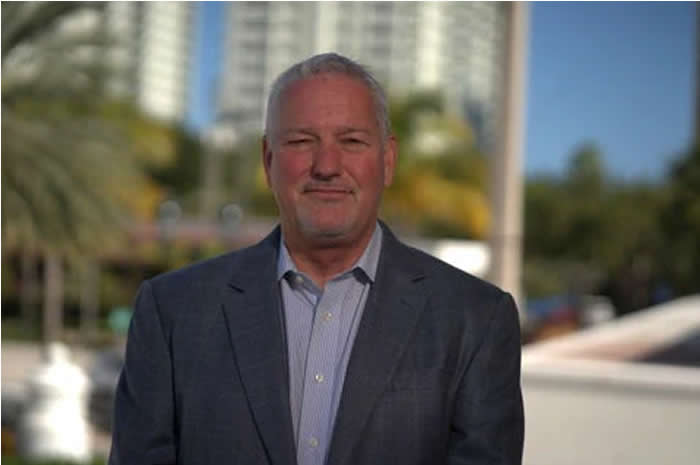 PARTNER
Rick McCall, CFA
Prior to becoming a Partner of Card Sound Search Partners, Mr. McCall served as President & Director of Franklin Templeton Investments Separately Managed Accounts (SMA) and Chief Investment Officer of Templeton SMA. Directed the firm's $7bn managed accounts business, including international and global equities, small cap US equities, as well as taxable and municipal fixed income. He performed detailed company, industry and country research throughout his tenure, while managing international and global equity portfolios for high-net-worth and institutional investors. Performed extensive company valuation analysis driven by long-term financial statement forecasts.
Mr. McCall served as Investment Officer at The Duke Endowment where he formulated and implemented investment policy for this $2bn private endowment. He conducted extensive research across various alternative asset classes, including private equity, venture capital, hedge funds, energy, and real estate. His role included performing due diligence on outside investment managers across the alternatives landscape. Prior to Duke, Mr. McCall was Co-Director of Equity Research and Portfolio Manager at Bank of America where his duties included performing extensive company research across numerous industries, while making stock recommendations to the firm's investment team. As a member of the firm's Asset Allocation Group, he developed its proprietary Asset Allocation Model which was implemented throughout the company to enhance consistent risk-adjusted returns across client portfolios.
Mr. McCall is a CFA charter holder and earned a BS degree in Finance from Indiana University. He is a member of the CFA Society of South Florida's Advisory Group and served as a board member of the CFA Societies of South Florida and North Carolina. He served as a board member of Habitat For Humanity of Broward County.